Profile
Fabian Clasen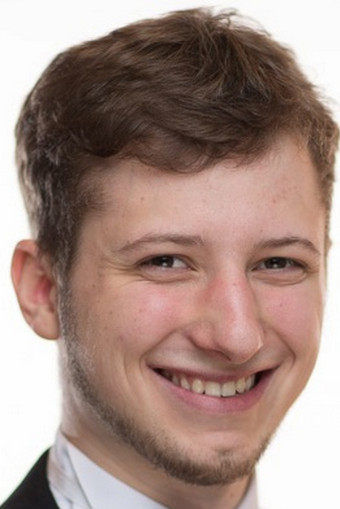 For English version please scroll down

Fabian Clasen stammt aus Wetten am Niederrhein und war schon als Kind von den Schlagzeugern im örtlichen Musikverein fasziniert, so dass er sich entschied, Unterricht zu nehmen. Mit der Begeisterung für das Spielen der verschiedenen Schlaginstrumente kam auch schnell die Hingabe für die Arbeit im Orchester. Es folgten ein Schlagzeugstudium an der Hochschule für Musik und Tanz in Köln, ein erster Vertrag als feste Aushilfe bei den Duisburger Philharmonikern sowie eine Stelle als Akademist der Düsseldorfer Symphoniker, die ihn 2017 zu ihrem festen Mitglied ernannten.

Fabian Clasen comes from Wetten in the Lower Rhine and was so fascinated by the percussionists in his local music society that he decided to take lessons. His enthusiasm for playing a variety of percussion instruments was soon matched by his talent for working in an orchestra. Studies in percussion at the Hochschule für Musik und Tanz in Cologne followed, then a first contract as a regular replacement with the Duisburger Philharmoniker and a position as an academy musician with the Düsseldorfer Symphoniker, who made him a full member of the orchestra in 2017.