Profile
Robert Bork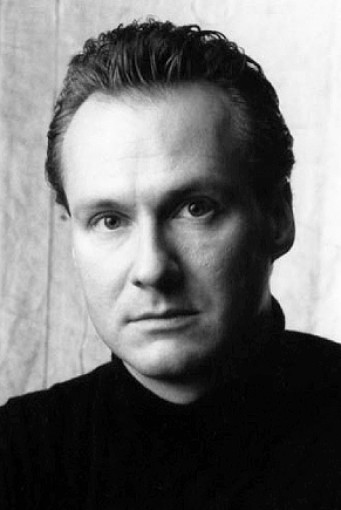 Robert Bork wurde in Chicago geboren und studierte in Illinois, an der Indiana University und an der Kölner Musikhochschule. Sein erstes festes Engagement erhielt er an der Kölner Oper. Es folgten Engagements u. a. an die Mailänder Scala, die Hamburgische Staatsoper, die Opera du Rhin Strasbourg, das Théâtre du Capitole in Toulouse, La Fenice in Venedig, die Nederlandse Opera und die Royal Flemish Opera in Antwerpen, wo er u. a. als Mr Redburn in "Billy Budd" von Britten zu erleben war.
Robert Borks Repertoire umfasst Partien wie Jochanaan (Strauss "Salome"), die Titelrolle in Wagners "Der fliegende Holländer", Balstrode (Britten "Peter Grimes"), Don Carlo (Verdi "La forza del destino"), Faninal (Strauss "Der Rosenkavalier"), Masetto (Mozart "Don Giovanni") und Ben Ata in Philip Glass' "Marriage of zones three, four and five".
In Toulouse und Paris hatte er großen Erfolg als Kothner (Wagner "Die Meistersinger von Nürnberg") und in Los Angeles als Faninal (Dirigent Kent Nagano). Ebenso erfolgreich war er in Barcelona in Offenbachs "Blaubart" und in der Titelpartie bei der Uraufführung der Oper "Gaudi" von Joan Guinjoan.
Homepage
www.operamrhein.de/